Amethyst Scottish Dancers of Nova Scotia
http://www.amethystscottishdancersns.ca/

Creative Designs
www.creativedesigns2100.com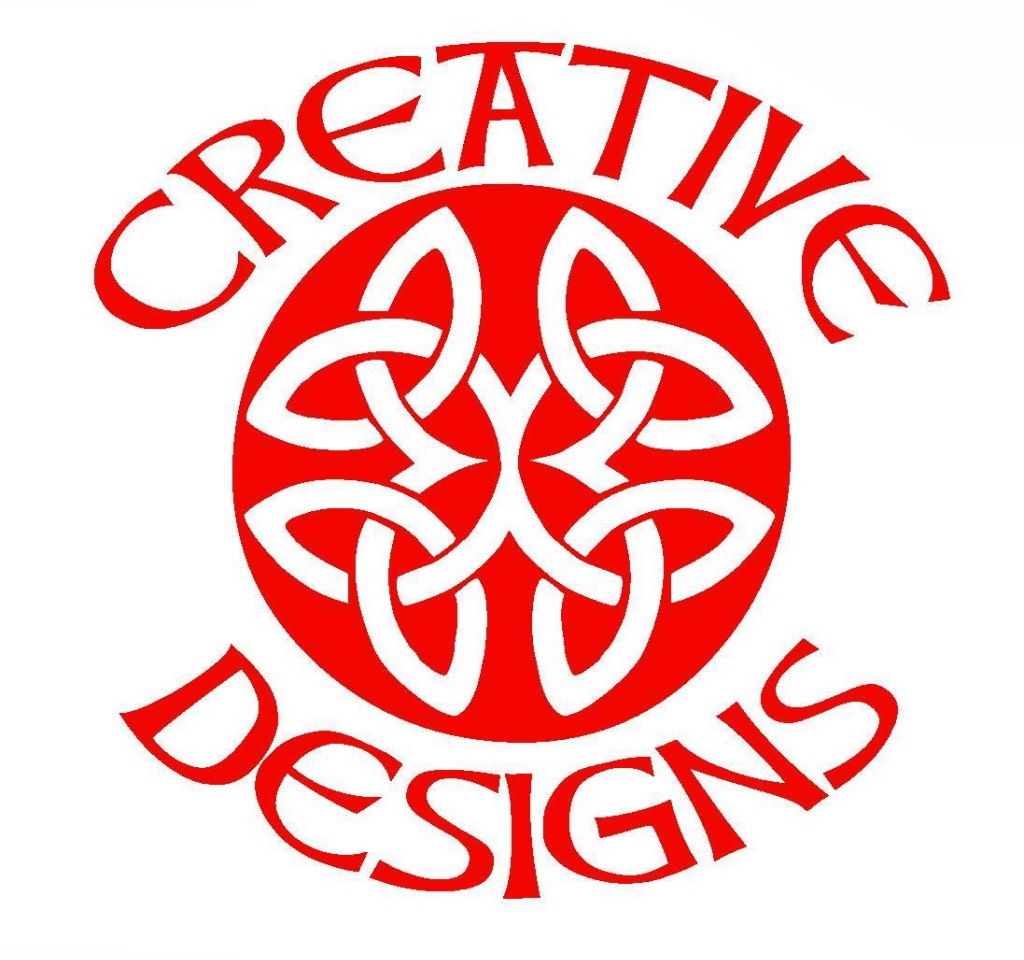 Heart of the Highlands Dance Supplies
Your one-stop shop for all your Highland Dancing needs, including new & new to you outfits, ghillies (slippers) & jig shoes. Patterns for costumes, buttons, braid, CD's, brooches and so much more.
(902) 835-5822
Join us on FaceBook
Linda's Kilts and Consignments
L & M Highland Outfitters Ltd.
10 Thornhill Drive, Unit 7
Dartmouth, NS
(902) 468-5601
Monday-Thursday: 8:30 am - 4:30 pm
Friday: 8:30 am - 7:00 pm
Saturday: 9:00 am - 1:00 pm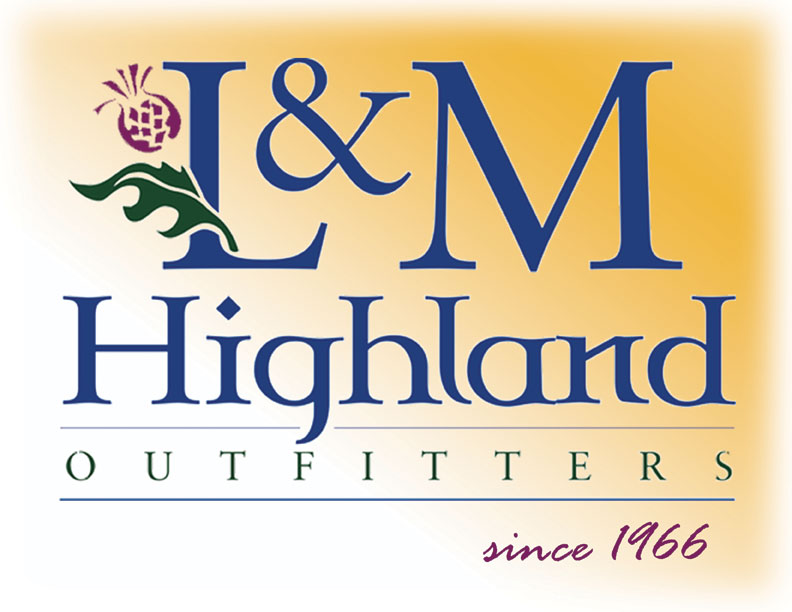 MacIsaac Kiltmakers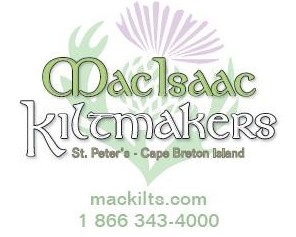 Tartantown
Join us on FaceBook

Veronica MacIsaac Apparel